I had to get this vid out of my system.. and now that I have.. *runs to vid festivids vid omg*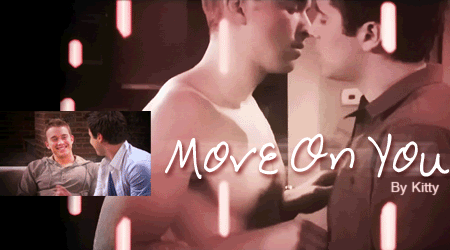 Vidder: Kitty aka

winterevanesce
Title: Move On You
Fandom: Days of Our Lives
Genre: Boy Slash, Steamy/Cutesy Romance *oh yeah*
Song/Artist: Move On You by The Saturdays
Software: Sony Vegas 8, Adobe After Effects & Photoshop
Characters/Pairings: Will/Sonny aka WilSon
Summary: "Come baby be my sin."
WARNING: Flashes & Quick Cuts; Also not necessarily work safe.

Downloads, Streaming & Notes is all here... @ pulltheplug_tk

Feedback is greatly appreciated as always!
comments @ Dreamwidth